As the year winds down, it's essential for entrepreneurs to prioritize and strategize. Our guide offers valuable insights to help you navigate the busy end-of-year season with ease. Here's how to optimize this critical time.
Year-End Financial Review
A crucial step as the year concludes is conducting a thorough financial audit. It's imperative to keep accurate and honest records for efficient business management and informed decision-making. The year-end financial closure involves a meticulous review, reconciliation, and validation of all financial transactions.
Tracking Financial Performance
For entrepreneurs, monitoring the inflow and outflow of funds is more crucial than merely looking at revenues and expenses. Regular assessment of your business's cash flow and strategizing based on accounting data are essential for sustained growth and success.
Tax Preparation
Closing the books at year's end necessitates timely tax filing and submitting necessary reports to social security and health insurance entities. To avoid last-minute rushes and stress, begin addressing these tasks well in advance. Proactively managing tax affairs, ideally before the April 1st deadline, is highly recommended.
Investment Strategies
Allocating a portion of your year-end profits to investments is a wise move. Investing in your business is crucial for higher returns and market success. Additionally, diversifying investments across various sectors is key, especially during periods of high inflation, to ensure steady passive income.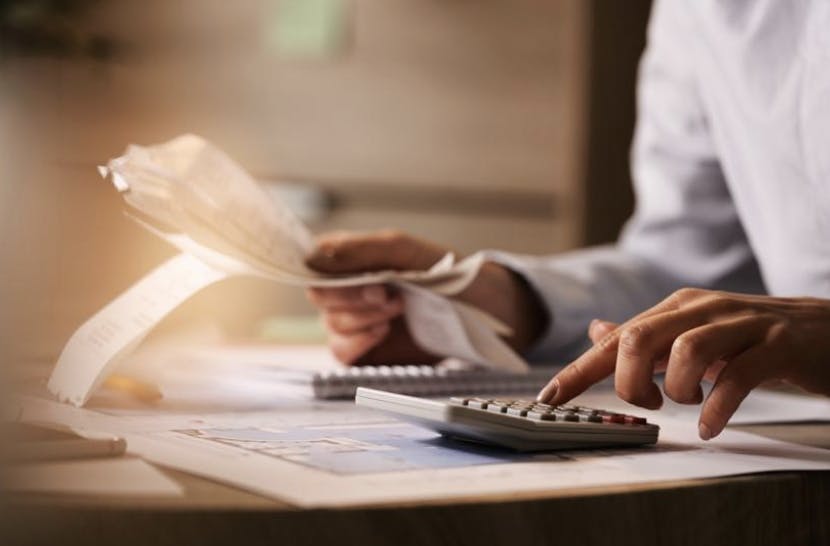 Setting Strategic Goals
Reflect on whether you've met your business objectives. Assess your annual performance and set goals for the coming year. Establishing clear, SMART goals helps steer your business's direction and makes achieving them, either individually or as a team, more feasible.
Appreciating Partners and Employees
Remember to show gratitude to your business partners and employees during the holiday season. A thoughtful gift can significantly strengthen these relationships, as the gesture of giving has a lasting impact.
By reviewing your year's achievements, setting clear goals, and handling administrative tasks now, you can step into the new year with a solid plan and a proactive mindset.