Discover powerful apps that can revolutionize the way you manage your work and enhance productivity. These applications are designed to help you streamline your tasks, improve project tracking, and foster efficient communication within your team.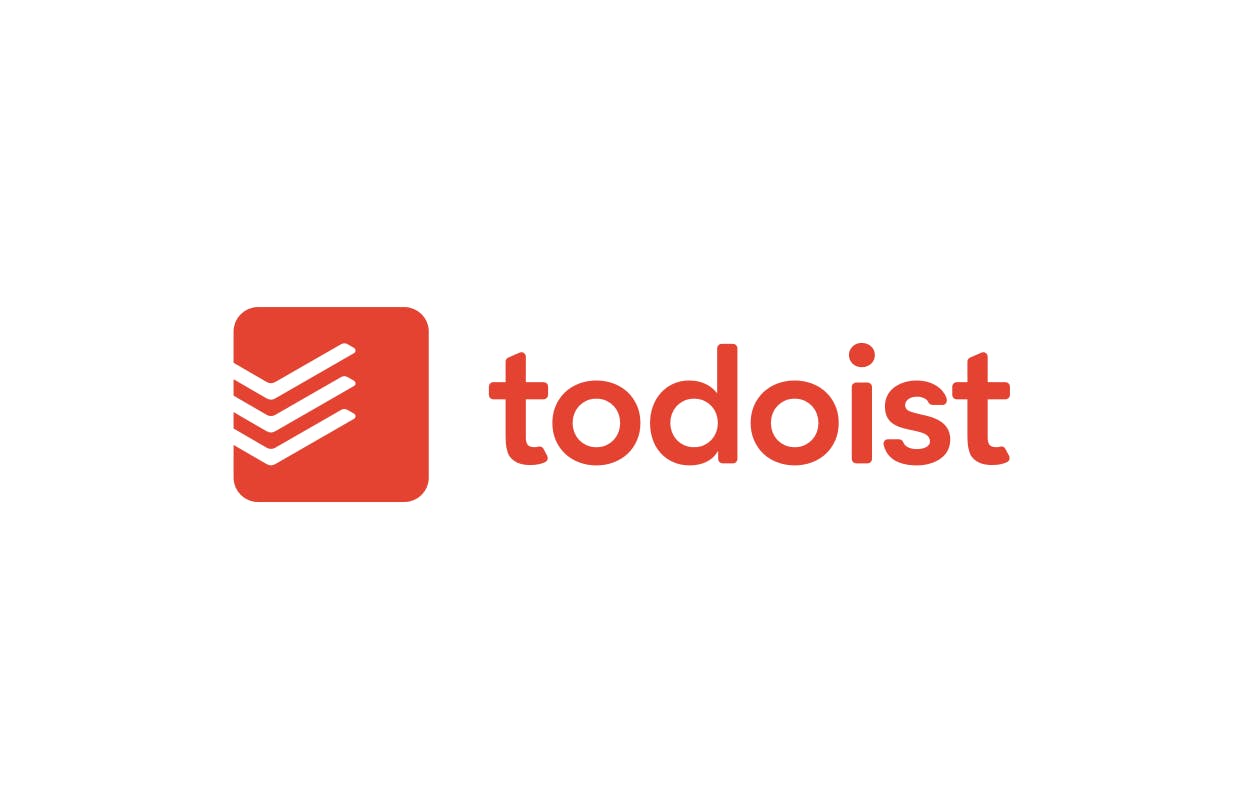 Todoist is your go-to app for efficient task planning. It enables you to organize your days and weeks in advance. This user-friendly tool makes adding and managing tasks a breeze. The free version offers 300 active tasks per project and 20 active sections per project. You can even invite up to five collaborators to work on a project. Todoist also seamlessly integrates with various other tools and applications, including Google Calendar and Dropbox.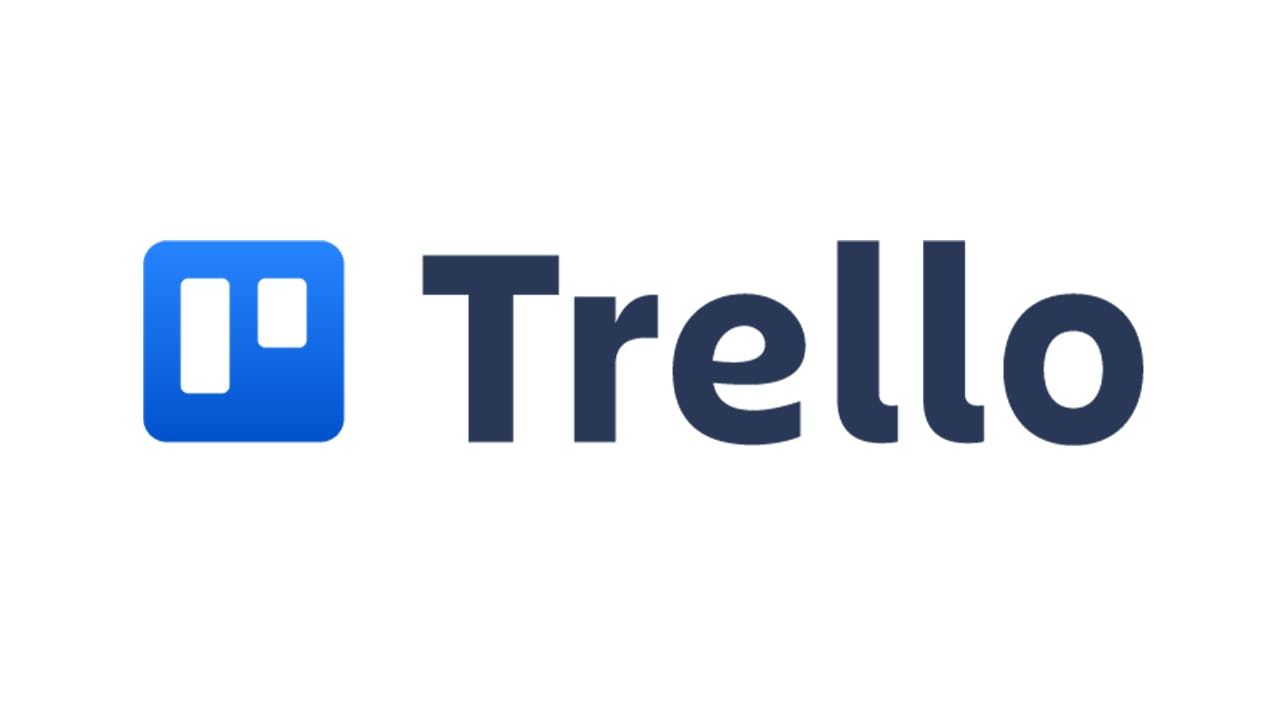 Trello is the ultimate solution for project management and team collaboration. Upon logging in, you're greeted with a spacious dashboard where you can attach notes, documents, and other essential files for instant collaboration with your colleagues. With Trello, it's easy to monitor project progress, categorize individual tasks into columns, and set deadlines with customizable notifications. The app is intuitive and straightforward, primarily used on computers but also available as a mobile app. The free version offers 10 boards and supports attachments up to 10 MB, while premium versions unlock additional features like unlimited boards and increased file attachment capacity.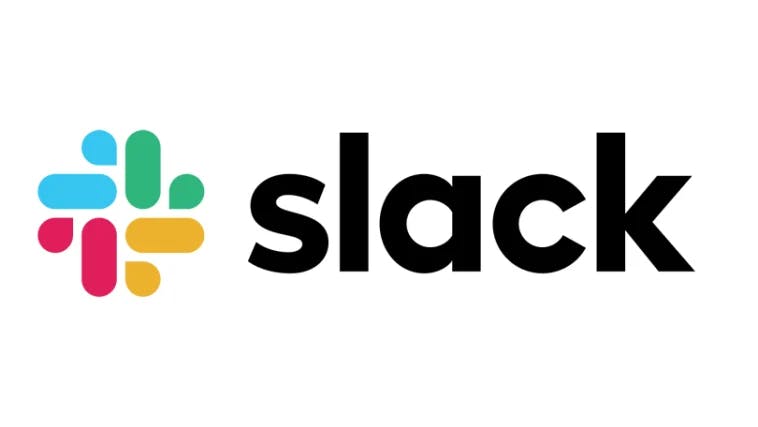 Slack is more than just a chat platform; it's a versatile communication hub for your entire company. Replace lengthy email threads with real-time conversations and rapid issue resolution. Slack offers public channels for universal access and private channels for focused discussions between colleagues or departments. You can effortlessly share work materials, photos, and documents. Like the other apps, Slack offers a free version, and premium options provide enhanced storage, advanced search capabilities, and support for voice and video calls with up to 15 participants, including interactive screen sharing.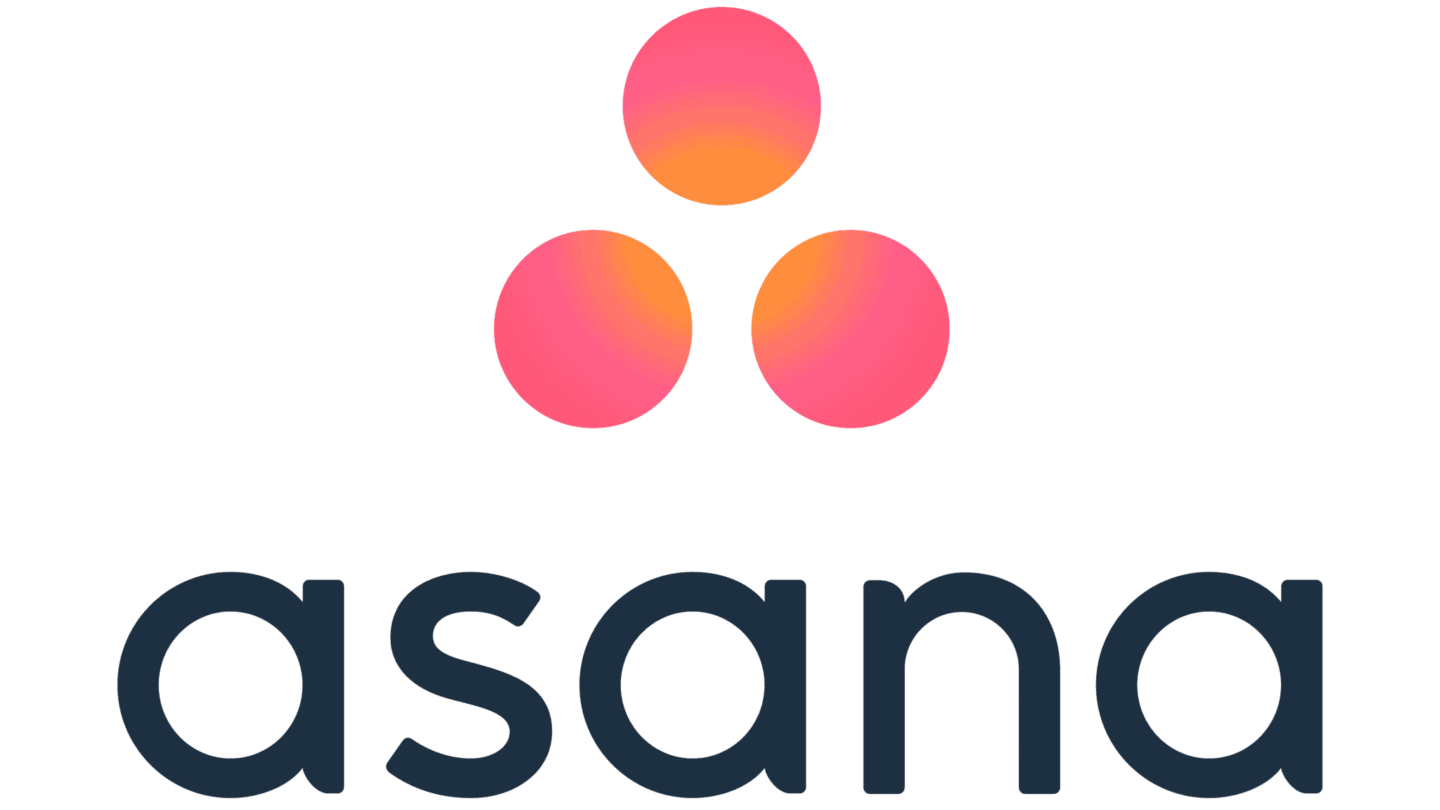 For effective project collaboration and task management, Asana is the answer. This versatile app caters to businesses of all sizes and individuals, providing a clear display of tasks organized by category and deadline. You can attach files and communicate with colleagues through comments, ensuring everyone stays on the same page. Asana can be accessed on both desktop and mobile devices, making teamwork seamless.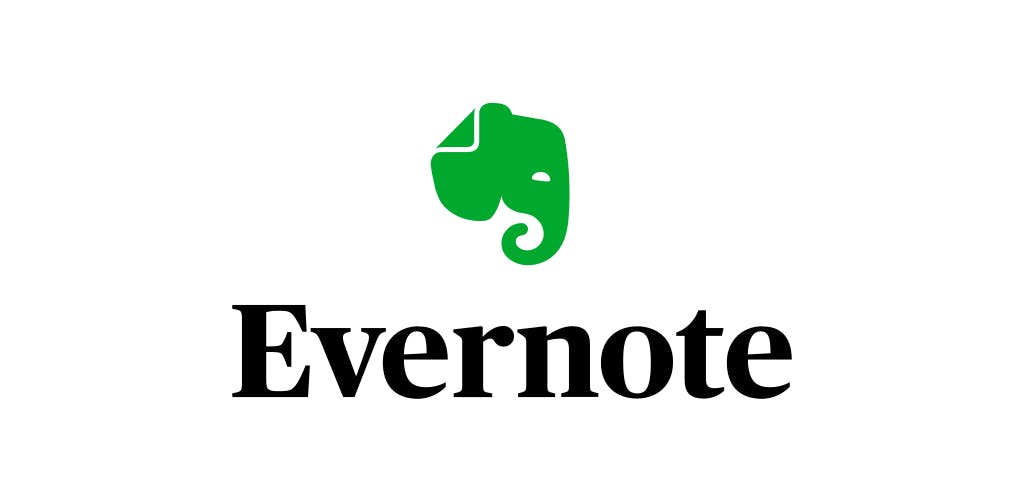 Evernote is your digital notepad that synchronizes across all your electronic devices. It's a powerful organizational tool for recording work tasks, strategic plans, or personal notes. The real advantage is the ability to search through your notes using keywords, even within images and handwritten notes. Sharing notes and notebooks with others makes Evernote an excellent tool for team collaboration, whether you're working in a business environment or as an individual.
MyInvoiceOnline.co.uk is a valuable tool for entrepreneurs, offering quick and secure invoicing. Fill in your invoice, and it's instantly available for download in Adobe PDF format. You can choose from various document types, including invoices with or without VAT, advance invoices, proforma invoices, corrective tax documents, and invoices for reverse charges. Customize the currency, language, and even create a QR code to suit your specific needs.
Enhance your productivity and business operations with these powerful apps. They'll help you stay organized, collaborate effectively, and manage your tasks more efficiently.