In this collection of articles, we delve into the potential of leveraging artificial intelligence (AI) as an advisory tool in business decision-making.
Our focus is on demonstrating the application of AI in the context of launching a quaint Italian grocery and coffee shop in a small community. Through this, we aim to showcase the utility of AI in enhancing decision-making processes.
Contemplating the establishment of a petite Italian grocery and café in a small town raises the question of its potential benefits and drawbacks.
Advantages and Disadvantages of a Small Town Italian Grocery and Coffee Shop
Advantages:
Reduced Competition: In smaller towns, you might encounter less competition compared to larger cities, potentially positioning your business uniquely.
Deeper Community Engagement: Small towns offer the opportunity to forge closer ties with locals, potentially making your establishment a community favorite.
Lower Operational Expenses: Often, the costs of rent and other operational expenses are more affordable in smaller towns.

Disadvantages:
Limited Market Size: A smaller population base might translate to fewer potential customers, posing a challenge to sustain the business.
Supplier Accessibility Issues: Being far from major cities or distribution networks could complicate sourcing Italian food items.
Restrictions in Diversification: In smaller markets, expanding or altering your business offerings might be more challenging.


Understanding Market Dynamics
To gauge the feasibility of your business concept, consider these research strategies:
Community Feedback: Engage with locals to assess interest in an Italian food and coffee establishment. This includes preferences, frequency of visits, and spending willingness.
Competition Analysis: Investigate existing similar establishments, their offerings, pricing, and popularity.
Demographic Insights: Analyze the local demographic profile, including population size, age distribution, and income levels.
Supplier Investigation: Identify potential suppliers and understand associated costs and logistics.
Entrepreneurial Insights: Connect with other small town business owners to learn about unique challenges and opportunities.
Professional Market Research: If budget allows, consider hiring a research firm for a comprehensive market study.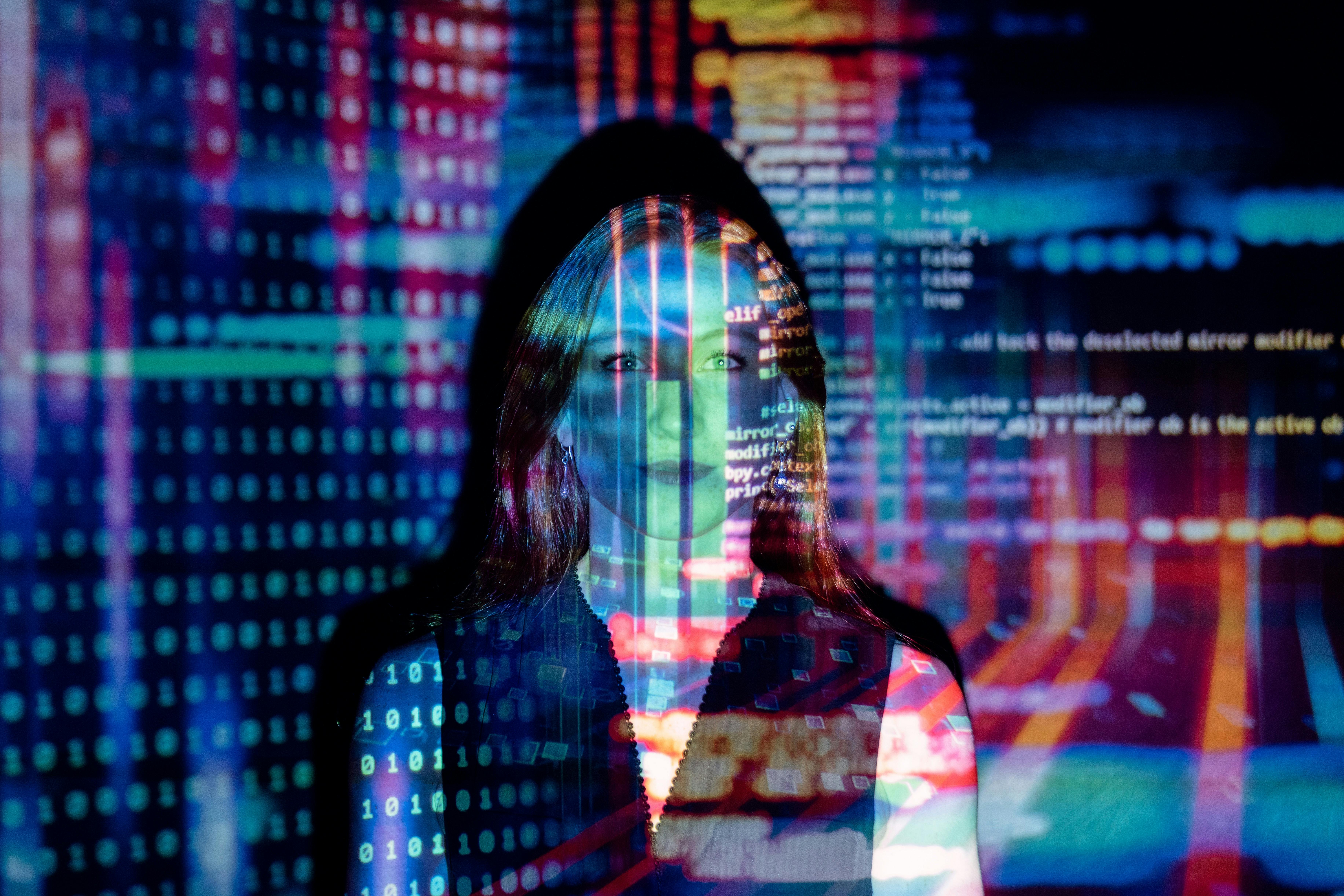 Potential Unexpected Business Challenges
Several unforeseen factors can pose risks to your business:
Economic Instability: Economic downturns can impact customer spending power.
Health and Safety Concerns: Public health crises can particularly affect food-related businesses.
Regulatory Compliance: Understand the necessary licenses and permits for operation.
Insurance Necessities: Factor in the various types of insurance needed.
Cost Management: Have a clear understanding of all operational costs to appropriately price your offerings.

Unanticipated Financial Expenditures
Equipment Maintenance and Repairs: Costs associated with upkeep or replacement of kitchen equipment.
Fluctuating Supplier Prices: Variability in supply chain costs affecting your inventory expenses.
Insurance Premium Changes: Possible increases due to business changes or unforeseen events.
Tax Implications: Adjustments in tax rates or higher than expected tax liabilities.
Employee Training: Investment in employee development in response to new regulations or skills enhancement.
Marketing Expenditures: Potentially higher than anticipated marketing costs to attract clientele.
Licensing and Permit Fees: The varying and potentially escalating costs of necessary permits and licenses.

Commonly Underestimated Aspects
Time and Effort Commitment: The significant personal time investment required.
Inventory Management Complexity: The intricacies involved in efficient stock management.
Employee-Related Expenses: Beyond salaries, considering benefits, training, and recruitment costs.
Marketing and Promotion Importance: The effort and resources required for effective marketing.
Maintenance Costs: Ongoing expenses for store upkeep.
Legal and Regulatory Compliance: The challenge of staying abreast with legal requirements.
Customer Service Focus: The critical role of consistently excellent customer service.
Dealing with Uncertainty and Risk: Preparing for unpredictability inherent in business operations.
Adapting to Market Shifts: Staying responsive to changes in consumer behavior and market dynamics.
Networking Significance: The importance of building strong community and industry connections.
Reinvesting Profits: The strategic allocation of profits back into the business.
Validating Business Viability with Minimal Cost
Conduct Targeted Market Research: Utilize low-cost methods like surveys, interviews, and social media to understand your market.
Create Financial Projections: Estimate startup costs, expected revenues, and operating expenses.
Implement a Small-Scale Pilot: Test your concept through pop-up events or online sales.
Gather Customer Feedback: Use direct customer interaction and feedback to refine your offerings.
Embrace Trial and Error: Be prepared for initial setbacks and use them as learning opportunities.
Executing a Small-Scale Business Test
Define Core Business Elements: Identify key aspects like product offerings, pricing, and target demographics.
Organize a Limited-Time Event: Plan a small event like a tasting or a market booth to showcase your products.
Preparation Phase: Procure necessary ingredients, prepare products, and develop promotional materials.
Promote Effectively: Utilize local advertising channels, social media, and personal networks.
Conduct the Event: Engage with attendees, offer product samples, and observe reactions.
Data Collection: Compile sales data, customer feedback, and other relevant information.
Data Analysis: Compare outcomes with expectations to identify what succeeded and what needs improvement.
Iterative Adjustments: Modify your business plan based on these insights.
The role of AI in such business planning processes, even in the specific scenario of launching a small Italian grocery and café in a rural area, can be immensely valuable in enhancing decision-making and operational efficiencies.